Objectives of the Product
Aerospacelab's vision is to provide a daily global coverage, high quality multispectral data product by operating a constellation of own innovative satellites. A key concept is the seamless interoperability with existing and future Sentinel-2 data products.
---
Customers and their Needs
Sentinel-2 data is suitable for a wide range of use cases and commercial applications. While exploring the geospatial downstream market, Aerospacelab discovered that revisit was a stringent bottleneck, hindering a lot of potential applications – especially in agriculture where the 5 days revisit can translate into weeks without data due to cloud induced coverage disruptions.
Satellite imagery users are waiting for a data product combining the high quality of Sentinel-2 with high revisit rate.
---
Targeted customer/users countries
Three main types of users will benefit from MSCM data products:
1. European institutions
2. Private commercial companies, including:
– Value-Added Services providers
– Large scale commodity traders/producers and financial services providers
3. Other Sentinel-2 users including Non-Governmental Organizations, institutions, or research centers.
---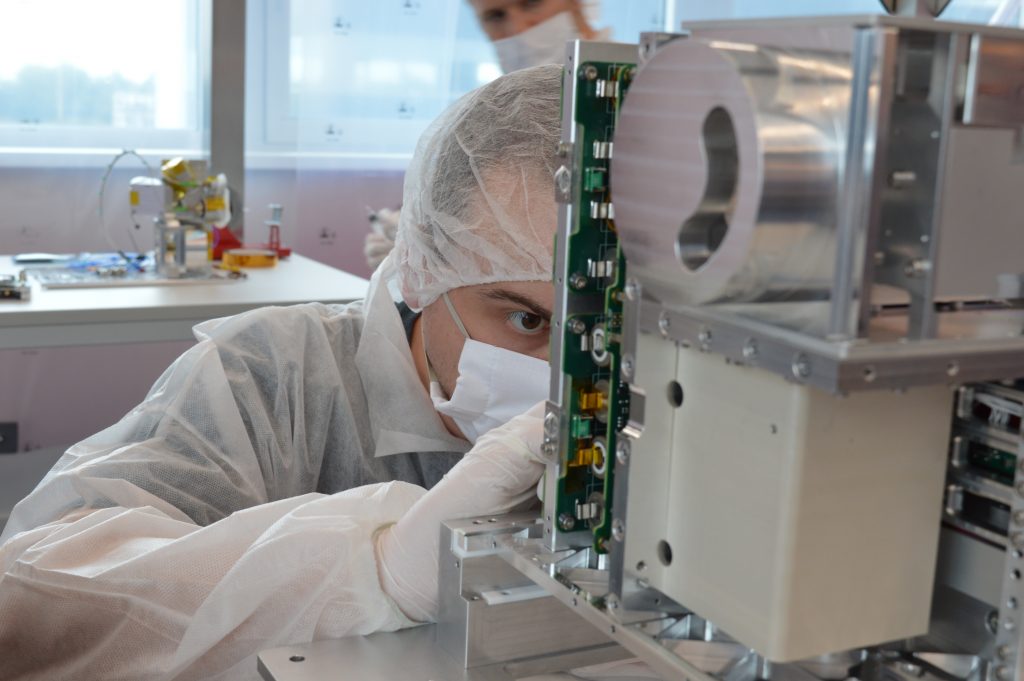 Product description
From the MSCM constellation, Aerospacelab intends to deliver the following products to users, through a User Portal:
MSCM data, archive and fresh, disseminated to the users in:
– Level 1C
– Level 2A
This data is provided through subscriptions to the users, among which private companies delivering crop management services. Or through ad-hoc requests for specific use cases.
---
Added Value
Aerospacelab aims at offering a data product of quality comparable to Sentinel-2 products, with daily global coverage and additional bands. It will be seamlessly interoperable with Sentinel-2 data from the user's perspective, with an affordable pricing, enhancing current models and enabling new applications.
---
Current Status
MSCM officially kicked off in December 2020 and is reaching System Requirement Review in May 2021.